Brooch in life everywhere, can play the role of decorative clothing, many stars will use brooch decoration, so that the whole shape to play the role of the finishing touch. The brooch doesn't really have to be worn on the chest, there are plenty of places to wear, and take a look at where women's brooch accessories should be worn.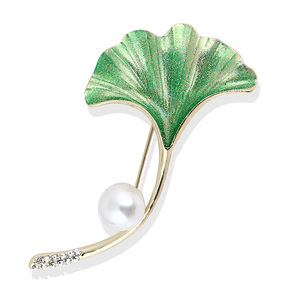 Women brooch Jewelry can actually wear a lot of places, you can create some of their own way of wearing, ** The traditional buckle method is to buckle the brooch on the lapel of the coat. You can also do not on the scarf, shawl or scarf wrapped around the neck, you can use a large brooch to fix at will. Or it's OK on a bag, on a hat, on a shoe.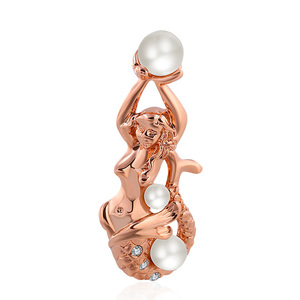 With regard to the choice of women's brooch ornaments, women can wear fashionable and chic, small and delicate brooches when wearing shirts or thin woolen sweaters. In the wearing of formal clothes, you can choose a larger brooch, the material is also better, the color should be pure. If you want to buckle on the chest, try to put a few small brooch irregularly together to create a lively jump movement. Winter clothing, fabrics are often heavy, crisp mainly, brooch can choose metal, gemstone or a sense of weight.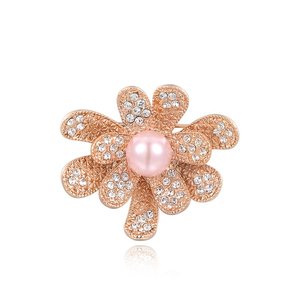 About where women's brooch accessories should be worn, women can make specific decisions along with their dressing style and collocation style. The brooch is worn by a woman on her lap to show her identity and status, and the West even wears a brooch as a ritual. A small brooch, worn on different fabrics, or with different styles of clothing to match, the resulting embellishment effect and even the overall aesthetic effect is not the same OH.