You want to invest in the enduring jewelry,and keep it stylish. We got you. Here are a few timeless, trendy clothes thatyou can (almost) wear anywhere, paired with anything, and best of all, foreverand ever.
Rings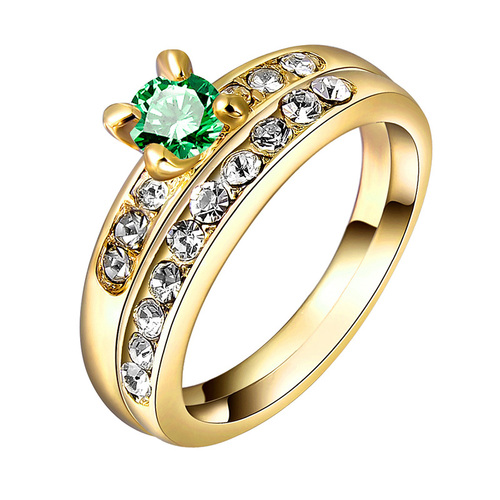 A stack of rings is always a smartinvestment. Not only can you rely on them as an everyday statement but you canmix and match as you please. Variety is the spice of life!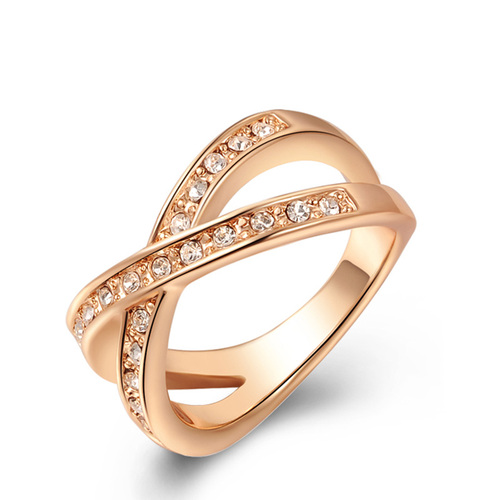 Like the bar necklace, this style has beenin vogue of late. We love how rose gold adds an unexpected vintage element thatreaches beyond time and trends. And diamonds are forever, right?
Earrings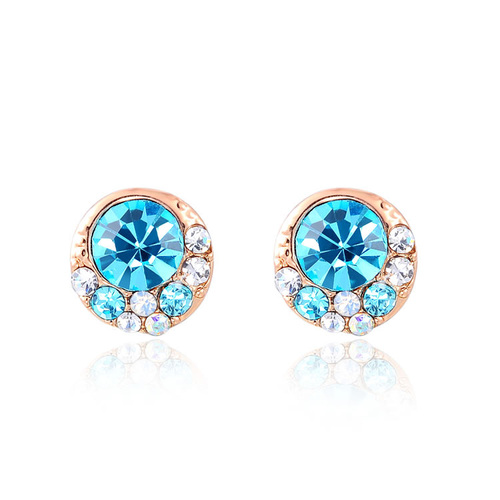 Diamond studs are absolutely in. But wethink the classic stud could use some color. Try a gemstone or birthstone withdiamond accents for a uniquely you pick.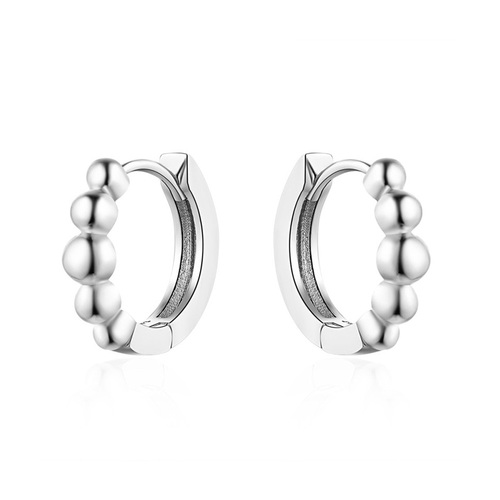 Hoops are the ultimate everyday accessory.Even with a full complement of diamonds, these still feel as elegant andcomfortable with jeans as they do with a formal gown.
Necklaces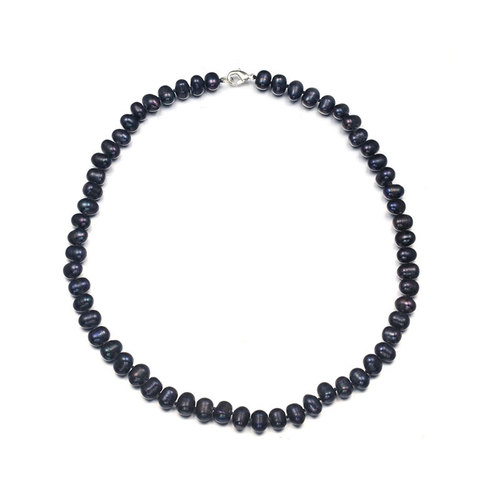 Thanks to Audrey, pearls are trulytimeless. White pearls can feel a little on the prim side but this strand feelsmuch more relaxed with its striking gradient of greys.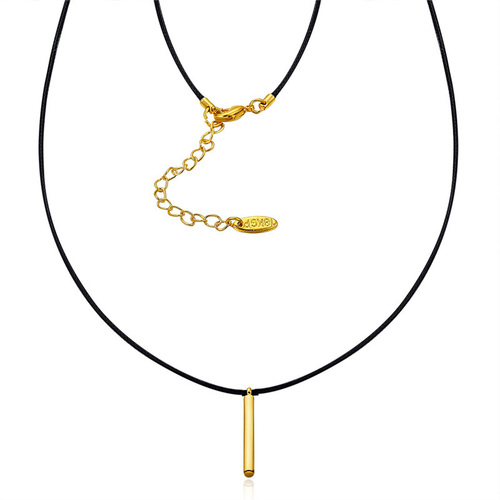 Bar necklaces are everywhere. Thisdiamond-studded take goes beyond what's trending with its delicate curve andluxe details.
Bracelets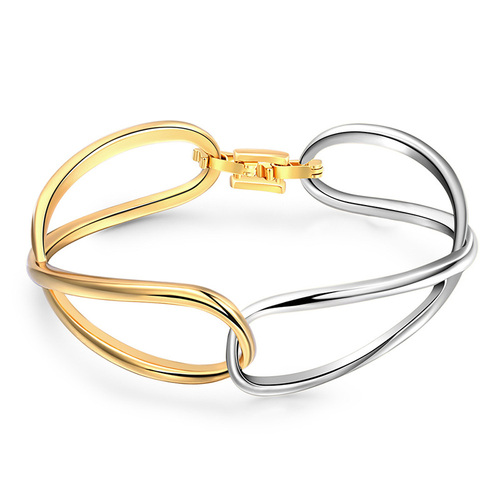 This is your Wonder Woman of bracelets:super strong statement, endlessly empowered, lives forever. And, honestly, whatwouldn't you wear it with?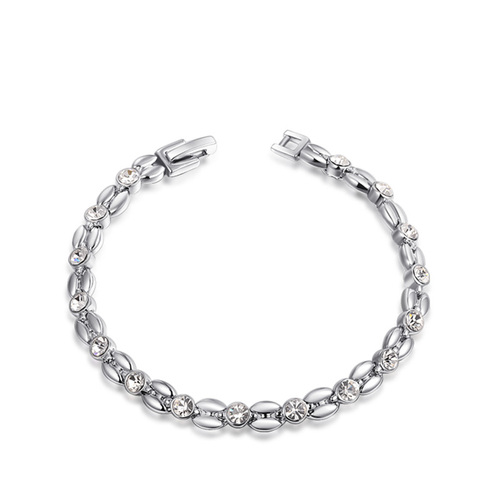 It's maybe the only piece you'd still wearon the regular from your grandmother's jewelry box. But if you don't have atennis bracelet in the family, it's time to start the tradition—and never takeit off.
Do you have your own ideas about what's inthe jewelry box? In our collection, there are many things to explore, enjoy andexperiment with.
Buying jewelry from Jewelry by Mail is the right choice.
The article source:
https://www.jewellylife.com/The-Essentials-Of-A-Jewelry-Box.html